From Steers To Steel: Meet Cole Larsen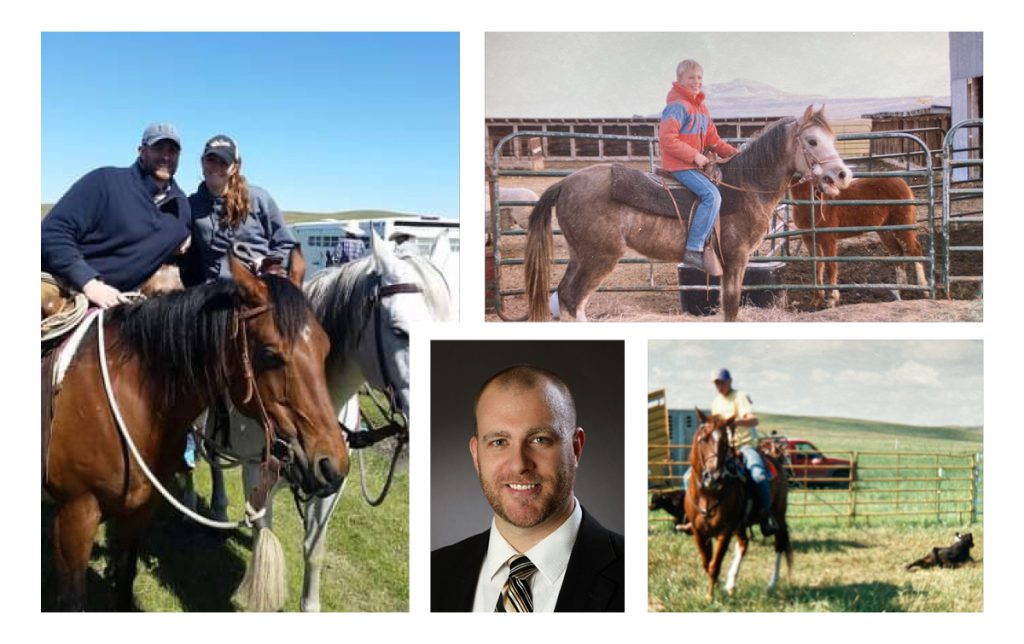 Growing up in small town Nebraska, I spent a lot of time around horses and cattle. My high school was tiny. Class sizes were between 10-20 students, and my graduating class was only me and 12 other students.
Prior to graduation, my mother sat me down and made me write out four possible career paths. Here's what I wrote:
1. Cowboy
2. Truck Driver
3. Physical Therapist
4. Engineer
Let's just say that my mother was pretty excited that I chose engineer.
After setting my sights on becoming an engineer, the next several years looked like this:
Graduating from Univ. of Nebraska-Lincoln in
Civil Engineering
Began working for Chief Building in Lincoln (NE) as a Project Designer creating steel building systems
Professional Engineering License in 2012
Promotion to Design Engineer
Engineering Supervisor leading a team of 13 engineers
In 2020, my wife, a Utah native, and I decided it was time to move closer to her family. We took the leap to Vector out of several options because of the incredible company culture and the opportunity to be part of a very experienced, well-rounded team.
My vision here at Vector is focused on:
Foundations
CMU
Concrete
Tilt-Up Wall DesignMetal Building Retro-Fits
Building Design
If your next project deals with any of those areas, I'd love to talk with you about it to see how we can help.
Cole Larsen
(801) 990-1775
cole@vectorse.com