Project Turnaround Time:
The Key To Success In The Solar Industry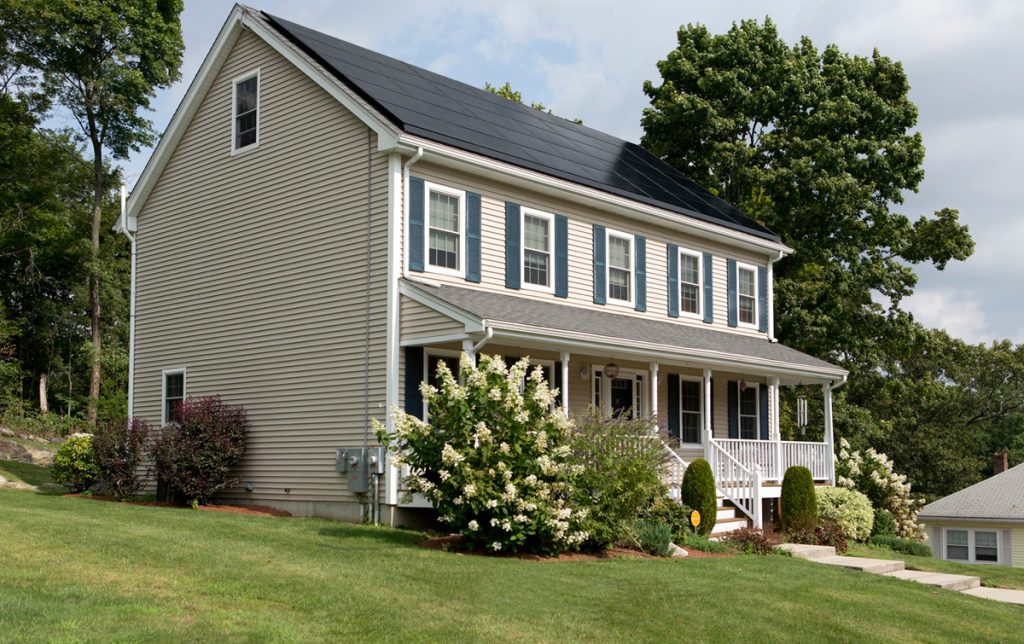 Prompt project turn-around time in the solar industry helps the property owner, solar installation company, and engineer succeed. Reducing the time from when the solar system is sold to having the system installed improves revenue opportunities and marketability with clients. One step in that process is the structural review.
Below are three recommendations that can improve the turn-around time for the structural review portion of solar panel installation process.
Site Surveys
A key element in reducing the structural engineering turnaround time is receiving a thorough site survey. Requests for additional information ultimately results in delays and potentially additional site visits. Vector has developed multiple site survey forms to aid in obtaining the appropriate information for commercial and residential solar projects. Both printable and electronic site surveys can be found on Vector's website at vectorsolar.com/get-started/forms/.
Even if you don't use Vector's site surveys, they are recommended resources worth reviewing for you to know what information is needed by Vector to minimize delays in the engineering review due to lacking information. Vector will be able to provide improved turn-around times when provided with complete site survey information at the start of the project.
Photos
The adage that "a picture is worth a thousand words" applies to the ability of the structural engineer to quickly evaluate a structure.
Photos allow the engineer to confirm the roof framing information from the site survey or plans, and also provide valuable information about the condition of the structure that allow the engineer to evaluate if there are any concerns within the structure that need to be addressed.
Providing photos will prevent delays resulting from the engineer asking for more information or clarification. For these reasons, Vector strongly recommends photos be provided of both the exterior and interior of the structure for each project.
Stream-lined Workflow Process
The ability to effectively communicate and transfer information is critical to moving projects forward and meeting deadlines. For that reason, Vector has created an optional online portal. This portal allows Vector's clients to create new jobs, upload the files needed for the structural review, quickly communicate with Vector, track the status of their project, receive back the stamped structural letter, and pay for completed projects.
Internally, this has decreases turn-around times for Vector as information is provided in a uniform manner and projects are automatically setup and promptly assigned to a project manager. Once the structural review is completed, the stamped engineering documents are instantly available for download on the portal as well as being sent out by email. More information about Vector's online portal can be found at www.vectorsolar.com/portal.
Due to their commitment to customer service, Vector has made significant efforts to improve project turn-around times. At the same time, Vector recognizes that it is inappropriate to reduce quality, to 'rubber-stamp,' or provide inadequate engineering solutions. Vector will continue to take steps to further reduce project turn-around times while maintaining their commitment to engineering quality and customer service.
Contact Vector to discuss how they can help stream-line your solar process: 801.990.1775.